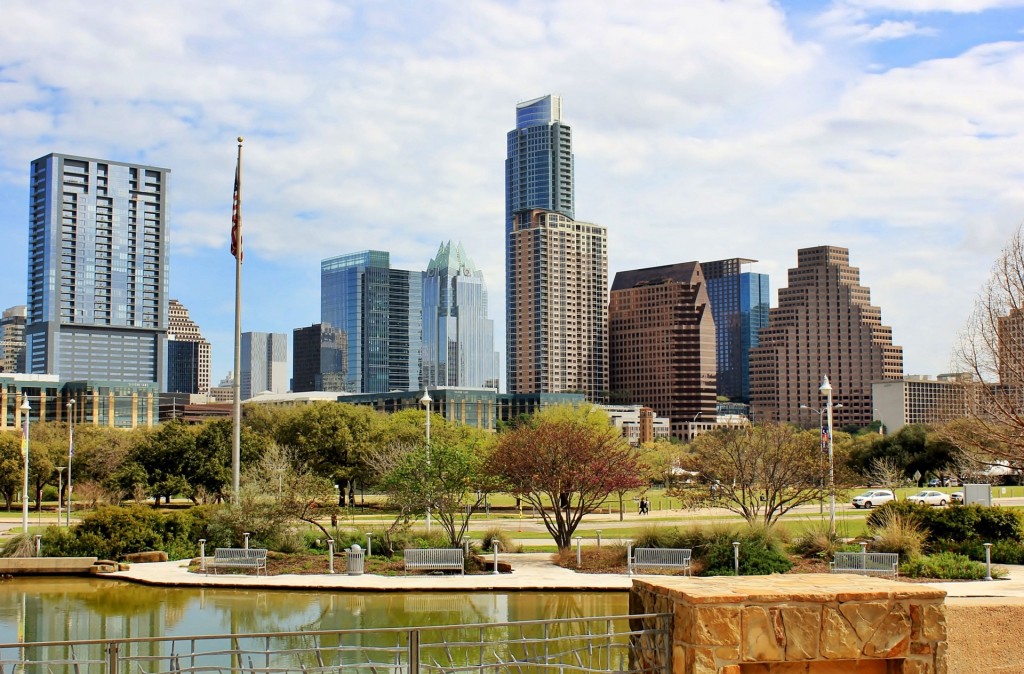 Relocating to a new city is never easy. There's often a lot of things to decide – like where to live, what neighborhoods are safe/desirable, and where to send kids to school. In addition to these tough decisions, you'll also have a running list of things to get done – turning on utilities, prepping to start a new job, transferring medical and financial records, updating your address, and getting a new driver's license. Not to mention, you'll have to figure out your new routine – where do you shop for groceries, which roads should you avoid during rush hour traffic, and what gym do you want to join? If you're like most people, you might feel overwhelmed at the prospect of moving. Thankfully, there are lots of helpful companies and resources to make your time of transition easier. Here's my list of helpful resources to check out when moving to Austin:
Best Austin Apartment Locator
I had visited Austin a few times before but didn't have an excellent grasp of which Austin neighborhoods would suit me best. A couple of months before my move, I flew out to Austin and spent a few days going around town with a guy from Live Weird Realty. I wanted a place close to downtown, walkable to bars and restaurants. He showed me lots of different rental options that fit the bill, but ultimately, I opted to rent a 2-bedroom condo in Castle Hill. The place gave me convenient access to the hike and bike trail at Lady Bird Lake, offered a short walk to Whole Foods, and put me close to all the bar action on West 6th. If you need help finding a rental, Live Weird Realty is excellent:
Live Weird Realty
201 E. 5th St. Suite 109
Austin, TX 78701
(512) 476-7368
Austin Real Estate Firm
If you're in the market to buy a home rather than renting, I'm going to promote my services unabashedly. For the last four years, I've immersed myself in the Austin real estate market. If you'd like to chat, please reach out to me using the contact form.
Austin Moving Company
Everyone knows one of the biggest stresses of moving is the associated cost. Whether you rent a truck and DIY it or hire professionals, you're going to invest some considerable cash to get your belongings moved. In my case, the stress of trying to move from California was too much. While I had friends and family that would have helped with the Oakland end of the move, I didn't know enough people in Austin to help me unload a moving truck. Plus, I was scheduled to start a new job a week after my move date and wanted to make sure I settled in before starting. I found Austin movers that perform long-distance moves at cheap rates. They drove out to Oakland, loaded up my stuff, and drove it to Austin. The quote they gave was spot-on, and I had everything moved in ten days. Couldn't recommend these guys more:
Cheap Movers Austin
(512) 233-6778
Austin Relocation Guide
This guide is the most comprehensive resource I've found for people moving to Austin. Austin Relocation Guide, available in print and online, is filled with nuggets of information for newcomers to the city. There's info on everything from things to do to housing, schools, the local real estate market, and jobs. If you feel confused about anything, Austin Relocation Guide is the best place to turn!