Behind every successful move are exceptional and reliable movers. As you already know, relocation isn't something you can just pull off easily. It requires careful planning and execution. Although you can choose to move by yourself, it will be challenging. It might not even be worth the time, money, and energy you spend in the long run. That's why it's best to hire professionals for your upcoming transition. If you're still having second thoughts, here are valid reasons why you need a moving company to help you out.
Safety
Safety is the main concern when it comes to moving. Although getting cut from packing utensils might seem like nothing, lifting heavy appliances and furniture is a different story. Without adequate training, you and your friends can get hurt from carrying things such as beds, wardrobes, and large cabinets. How so?
You can lose your grip, and the object can land on your foot, causing serious injuries.
Pushing yourself too hard can result in back pain and sore muscles.
Getting objects down the stairs can be difficult. You might accidentally slip off and risk a trip to the hospital.
Meanwhile, professional movers are trained to perform these activities. Not only can they do it properly, but they can protect your belongings and home as well.
Efficiency
Time is of the essence during a move, especially during a long-distance one. You'll want to wrap things up sooner so you can immediately get back to work. However, things can progress at a turtle's pace during a DIY move. It can take weeks or even a month to plan, gather supplies, pack stuff, load boxes, and eventually arrange your new home. You can't expect to speed things up when it's your first time. You have to be careful.
On the other hand, movers have been executing moves for years. They know what to do, therefore expediting the process. You can expect your long-distance move to be complete within a few days. You can use the time you save to finalize your transition and get back on track.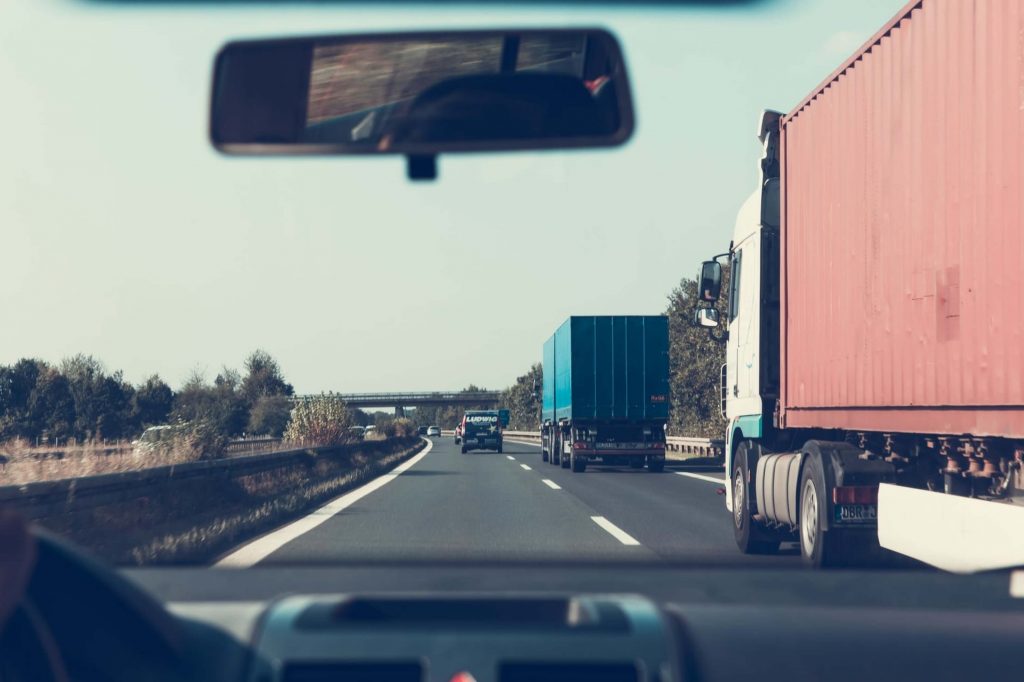 Peace of Mind
Do you want to skip sleepless nights thinking about how your move will turn out? Worried you haven't securely packed your glassware? What if your expensive TV screen gets a crack due to a sudden bump on the road?
These are just some of the concerns you'll encounter when moving independently. Luckily, you won't have to undergo such a stressful experience with a reliable moving company. On top of holding them accountable for damage, they also provide insurance for your possessions. Although it's improbable that your movers will mess up, you should consider getting full-value protection for added security.
They Let You Focus On More Important Matters
Moving doesn't only revolve around packing and lifting. You'll have more important matters to attend to, such as transferring utilities, changing your address, securing medical records, and many more. Leaving the manual labor to movers lets you concentrate on other aspects of your relocation. Plus, you can avoid more stress knowing your belongings will be handled with care.
Cost-Effective
Surprised? Don't be! Hiring a moving company is actually the best way to save money when relocating. See, people shy away from working with movers because of the initial costs upfront. They fail to see the amount one can save by avoiding medical bills, fuel costs, truck rentals, supply purchases, and repairs. Additionally, you can quickly get back to becoming productive since you won't be wasting your energy. That's a win-win situation for you!
You Can Ask Them to Do Special Services
No move is a piece of cake. Some tasks make it even more challenging. If you own unique furniture like a piano, pool table, or clawfoot bathtub, chances are you don't know how to transfer these things or own the proper tools. One wrong move, and you might say goodbye to thousands of dollars' worth of value. Entrusting this job to movers ensures the safety of the item. Furthermore, they can also offer you other convenient services, such as white-glove moving (relocating prized collections), last-minute moves, furniture disassembly, and storage access.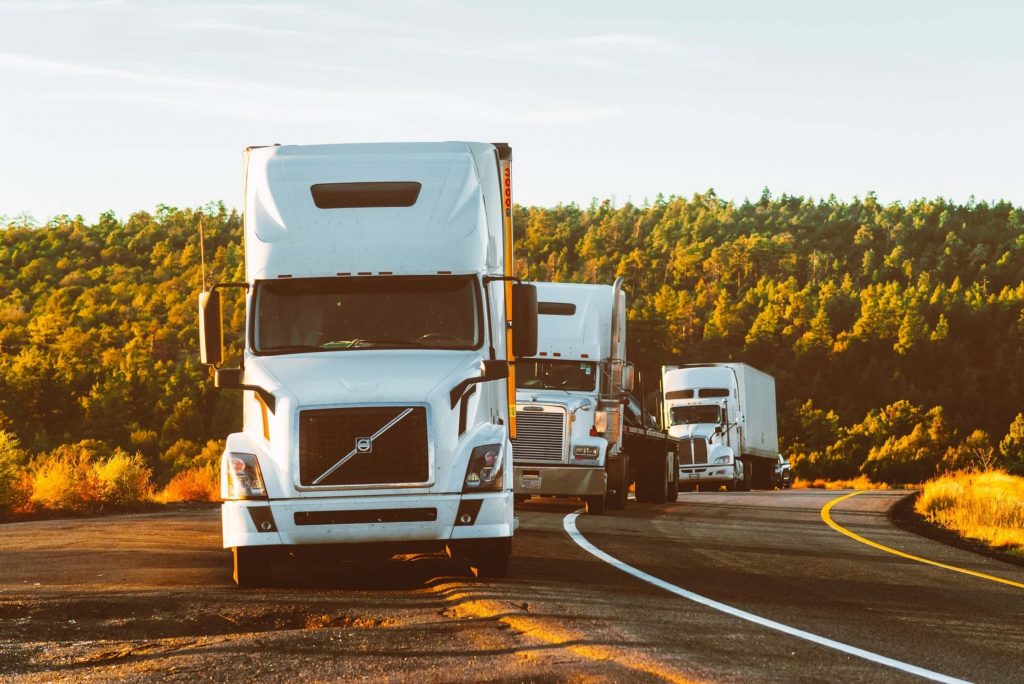 Tips When Hiring a Moving Company
Working with movers is certainly worth your money, but you have to be wary of scammers lurking around. To help you avoid rogue moving companies, Cheap Movers Austin shares some valuable tips from their website.
Don't pay a large deposit: Trusted moving companies will ask for payment only when your move is complete.
Check reviews on Yelp and Google: Movers can't fake reviews on these two sites. You can trust that the comments you read are the experience of genuine customers.
Ask for their USDOT number: This will serve as your potential mover's credentials. Running this on the FMCSA search tool will let you see if they have the license to operate.
Last but not least, keep calm and trust the process. Moving might seem daunting for now, but like any other life event, it will eventually pass. Make the most out of it. Enjoy the experience. Here's to hoping that your move will be a success!