All those reports, news, and articles don't lie. Austin is quickly becoming a solid contender against economic titans like San Francisco and New York City. People move here to build their careers, cultivate better opportunities, meet new people, or simply retire. Whatever your reason is, Austin has got you covered. You'll fall in love with its eclectic neighborhoods, thriving job market, quirky trends, live music scene, diverse attractions, and robust education system.
As an outsider, you're probably curious what Austin's like, right? Well, it has more pros than cons, for sure. That said, here are six things you should know before booking your move.
1. It's The Fastest-Growing City in the Last Decade
At this point, know that you're not alone in making this decision. Thousands of people, especially those from California, are leaping to Austin. During 2014 – 2018, Californians make up 8% of the migrants that settled in the Austin metro area. Additionally, residents of other states aren't the only ones interested in the city. Even those from Houston, San Antonio, Dallas, and major Texas cities have decided to relocate to the Lone Star capital. Austin's increasing population shows no signs of stopping, with numbers almost doubling with every coming year. Large tech companies like Facebook and Apple putting up headquarters in town has helped catalyze the city's growth.
2. Austinites Hate Growth
Don't take this the wrong way. Austinites are actually proud that their city is gaining merit and attention. The economic boom also makes them happy. However, some do complain about the growing number of transplants. More people means more competition for jobs, housing, amenities, and road space. A word of advice: don't listen to the haters and learn to embrace Austin as a whole. It won't be long before you start getting the same ideas. But don't be like the haters. Be friendly to newcomers. Remember that you were once a transplant yourself.
3. Food Trucks Are Your Salvation
Dining in a fancy restaurant is amazing but have you ever binged on Greek gyros from a food truck parked on the street? Austin has plenty of those, and visiting one can be a delightful experience. Visit East Sixth Street, where you'll find Pangea Lounge overflowing with cheap arepas, cheesesteaks, halal plates, and the local favorite, falafel over rice. Rainey Street Food Trucks sells the best double-brined fried chicken. If you happen to live in Barton Springs, don't miss out on The Picnic. Food trucks flock together around this lot to serve people delicious cupcakes, kebabs, carbonara, and gleaming popsicles. Always remember this. Whenever you forget to bring extra cash, food trucks will always be there to save the day!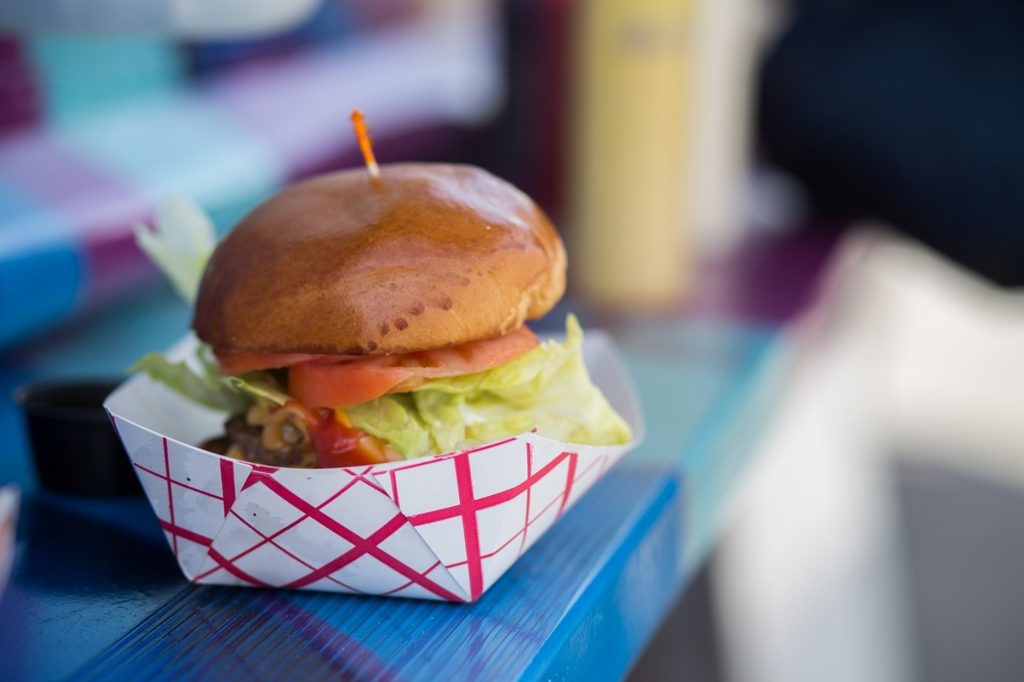 4. Getting Fit Is Easier in Austin
When they say everything is bigger in Texas, it can also pertain to health. Obesity is a major problem in the U.S, and the Lone Star State ranks among the fattest states in the country. Fortunately, Austin gives you lots of incentives to take care of your body. The city has over 30 parks that feature dozens of running and biking trails. Plus, there are numerous fitness gyms and yoga classes throughout the city if you're not a fan of the outdoors.
5. Tech Isn't The Only Career Option
Although tech is a rapidly growing industry in Austin, it's not the only thing that runs the city. The influx of people has paved the way for new businesses and projects, providing many job opportunities for everyone. Honestly, getting a job in Austin isn't difficult. The ones that say so are probably not looking for a job but specific positions. Depending on your desired niche, you can find opportunities in law, education, healthcare, construction, and accommodations.
6. Beware of the Texas Heat
You can probably skip this section if you're from another Texas city. However, the intense heat is something that people from other states often underestimate. Temperatures can get as high as 105°F during summer. You might want to purge some of your winter gear and extra layers of clothing. Make sure your new home's air-conditioning is up and running. Lastly, don't forget to wear sunscreen when going out!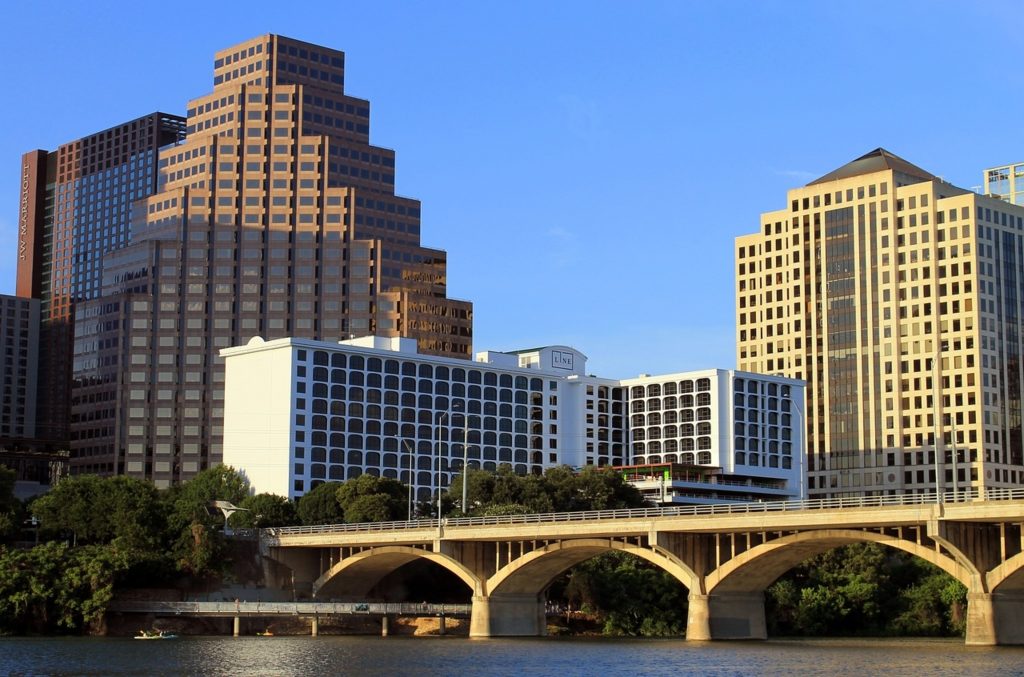 Wrapping Things Up
Austin offers so much than whatever could be written on any guide on the internet. Experience is the best teacher, so be sure to make the most out of your stay. Since moving can be full of hassle, it'll help a lot if you've got professionals backing you up. Don't neglect your research and hire a reliable moving company!