The real estate market in many parts of the country is getting hot. With limited inventory, many places are seeing record increases in prices. Over time, this is one of the best indicators of the strength of a real estate market. The biggest price increase is coming from places like Austin, TX. There are a lot of great qualities about living in this area. Not only does it have low taxes, but it also has a lot of amenities for people who are residing in the city. Low tax rates and cost of living are a great way for people to live in an area that meets their needs. The key for real estate buyers and investors is to understand where the future of the market is going.
Limited Inventory
The key story in the Austin housing market is the limited inventory that is available. A lot of people struggle to find a home that is within their budget. Not only that, but many homes are selling within a couple of days of hitting the market. Fast sales are a major issue for buyers who are trying to purchase a home the right way. Instead of going out and paying too much for a home, many people are seeking to get a deal. However, this is difficult in a real estate market like Austin. Now, more than ever, it's important to hire a real estate agent.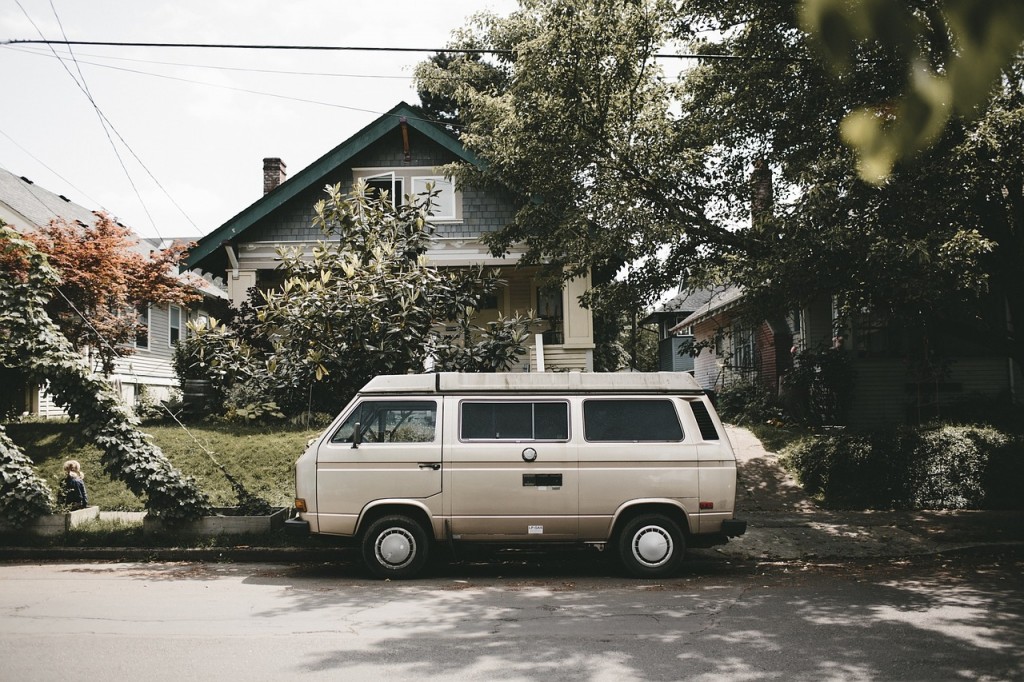 Increasing Prices
With the limited inventory that is available, demand is higher than ever before. Prices are going up rapidly each year, especially on starter homes. The starter homes are becoming unaffordable for a lot of people who are just starting out in life. Therefore, many people in that age group are deciding to just rent instead of buying a home. Although it seems crazy, in a hot real estate market like Austin, this is probably the best financial decision for right now.
Low Taxes Driving Growth
The entire state of Texas has dealt with an influx of people over the past few years. With some of the lowest taxes and home prices in the country, many people are moving to the area to build a life for themselves and their family. This population increase is causing a further increase in demand for homes in the area. There are a lot of people who think that this trend is only going to continue in the coming years. With many states around the country increasing taxes, Texas is going to continue to look like a positive financial move for many people.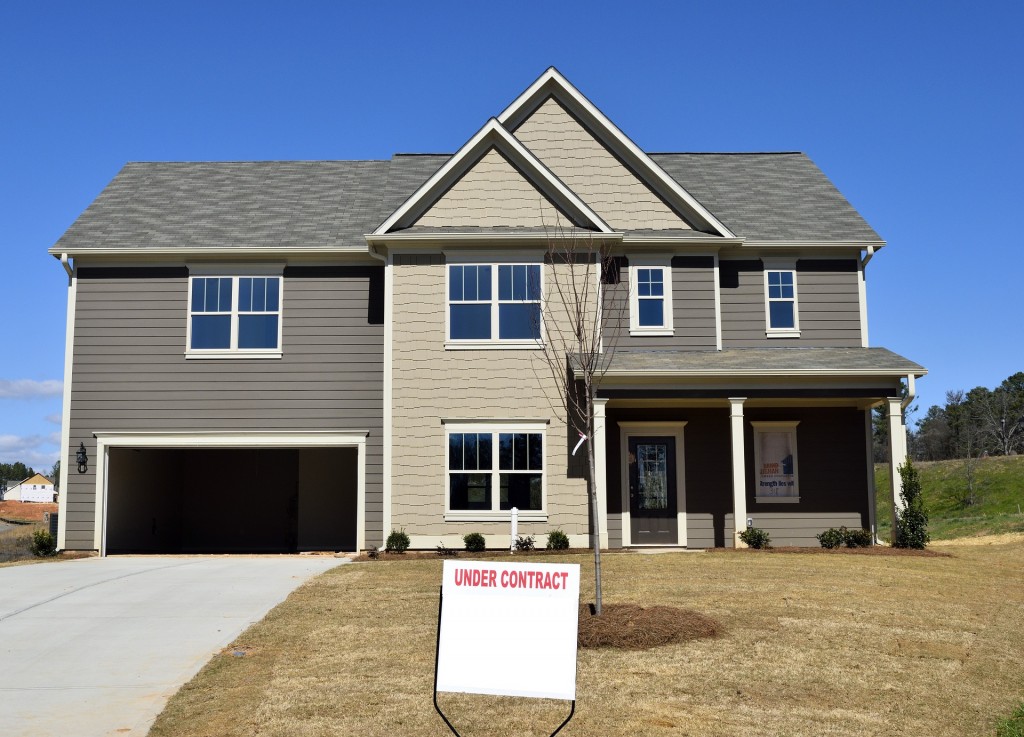 Future Trends
The future trends in the Austin real estate market look like prices are going to continue to increase. This increase should not be a surprise to anyone who follows the housing market. With all the demand from home buyers who cannot find the right home, inventory is going to remain lean on the market for some time. Not only that, but many people need to find a way to increase their income to be able to afford starter homes.